Cicciolina
Great place to enjoy
A great dining experience is not only the food, for us it is actually the whole idea of going out; where the food and the wine are part of everything around you. The whole experience of Cicciolina starts with finding out about another part of life, the aromas from the open kitchens, the amazing women and men that attend you and the feeling of how everyone sort of knows each other, pecks on the cheek and smiles from regular customers in a tourist town. Cicciolina is all about attention to detail. What we look for is to create an ambience, where from the time you walk in the door, you feel like you want to stay & pass sometime observing, experiencing, with the surprise of wonderful flavours in our food. A little bit cosmopolitan, alot like the city itself.
More info
You will find Cicciolina on the second floor of an old colonial house in Cuzco. A restaurant with distinct ambiants that have their own vibes. Perfect for a glass of Wine and Tapas in the bar area, or for more formal dining in the comfort of the intimate restaurant.
Enjoy!!!
Tapas Bar
The Tapas Bar is buzzing with movement, open kitchens, waiters dashing here and there, hot plates, aromas, tapas and wines. It is such an exhilarating way to pick and sip.
Welcome to our restaurant !!!
The Dining Room
As you walk pass the bustling kitchens & busy Tapas Bar, you arrive to our deep red painted dining room. Crisp white table clothes, leather seats, big bold paintings, and just a few tables… you know and feel that you are special once you walk into our dining room. And now let us look after you…
Opening times
Breakfast: 8 a.m. - 11 a.m. (last order)
Lunch: 12 p.m. - 3 p.m. (last order)
Dinner: 6 p.m. - 10 p.m. (last order)
NO SMOKING, ALL MAJOR CREDIT CARDS ACCEPTED.
Bookings
Tapas Bar
The Tapas bar you do not need reservations, usually there is a little wait, but a cocktail or glass of wine will help to pass the time, while you wait for your bar table.
Dining Room
It is highly recommended to make a reservation in our dining room for lunch and dinner.
Dinner in the restaurant, there are 3 seatings
Kitchen opens at 6pm:
First Seating: 6pm, 6:30pm and 7pm
Second Seating: 7:30pm, 8pm, 8:30pm
Third Seating: 9pm and 9:30pm
Last orders 10pm.
Tapas Bar
In the Tapas Bar we serve the main Restaurant menu, the Tapas menu & Sandwiches.
There is WIFI ☺ only in the Tapas bar.
Laptops just at breakfast ☹.
Dining Room
Only the "restaurant menu" is served in the dining room.
There is no WIFI in the main dining room ☺.
More...
The dining room has a "white table cloth cover" of S/ 7 soles per person.
There is a dress code for the dining room, smart casual. (Singlets & thongs are not permitted ☺) .
Unforgettable Restaurant
14 years old
A dedicated team for you
We want to make you happy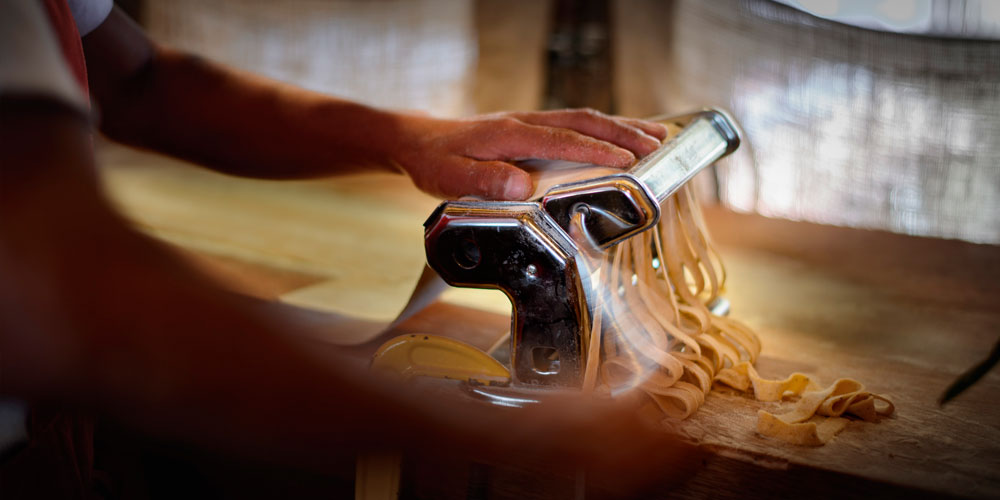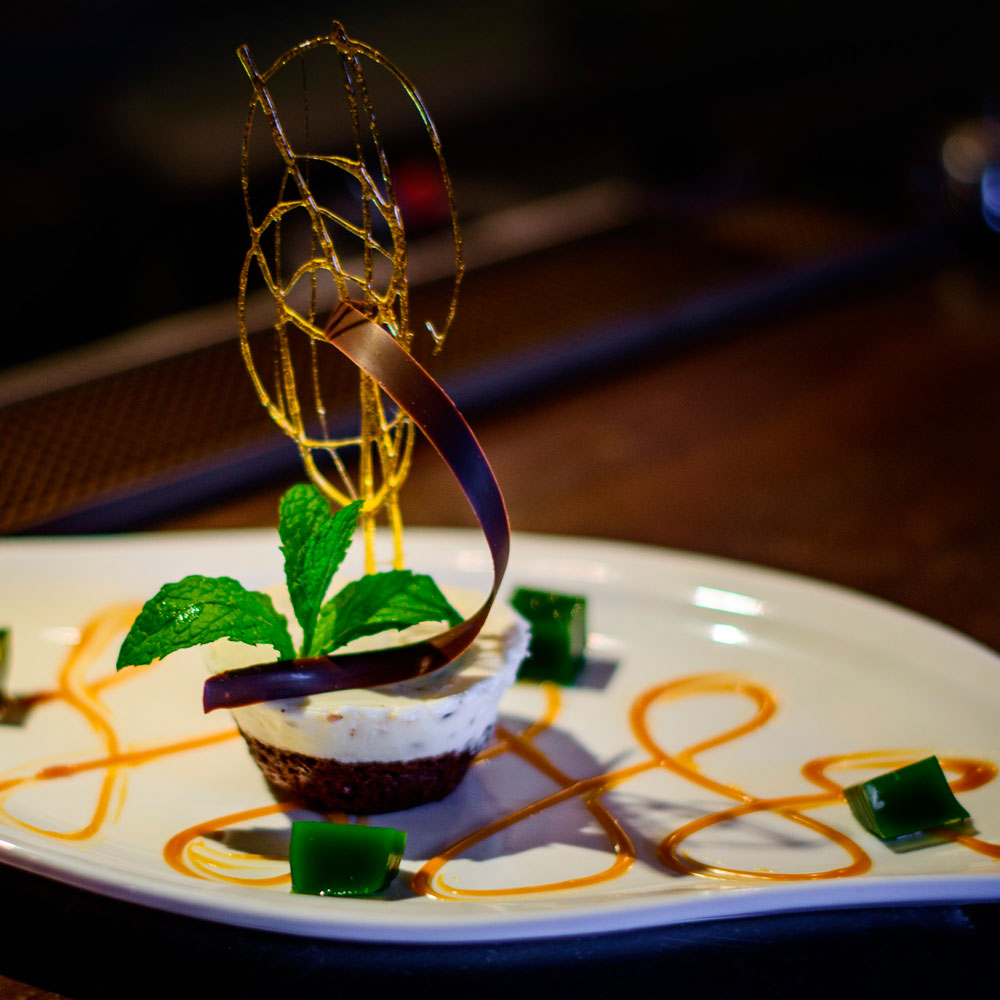 Service, service, service...
years working to perfection it...
Come to visit us
You will not forget it.