It`s tucked away!
The moment you enter Baco you are greeted by a Wine Cava , tempting you with the Wines of South America. The ambience is of people who know this place. They have come especially for their favourite dish with their fauvorite wine. There is a flow of conversation and no-one is in a hurry. They are foodies and wine lovers!!! Nothing complicated, just having you wanting more, and sharing fork fulls with your of friends.
Baco is a spacious place that has atmosphere to wine and dine the flavours of South America.
It is rustic with big colourful paintings, iron, wood and buckets of fresh flowers everywhere.
The brother restaurant of Cicciolina, it´s a place where you can stay for hours in the warm of the mud oven!!
Its cool, its groovy, its quality, it is what it is. Fabulous simple food and fine drops of wine to be had.
Fresh ingredients, mud oven pizzas, bbq'd meats, veges and seafood are in abundance. The aromas of hot soups, organic salads and pastas tossed through mouthwatering salsas, pass you by as you dine in our much loved Baco.
Opening times
3:30 p.m. - 10:30 p.m. (last order)
NO SMOKING, ALL MAJOR CREDIT CARDS ACCEPTED.
Reserve a table
Warm & inviting, blow away flavours.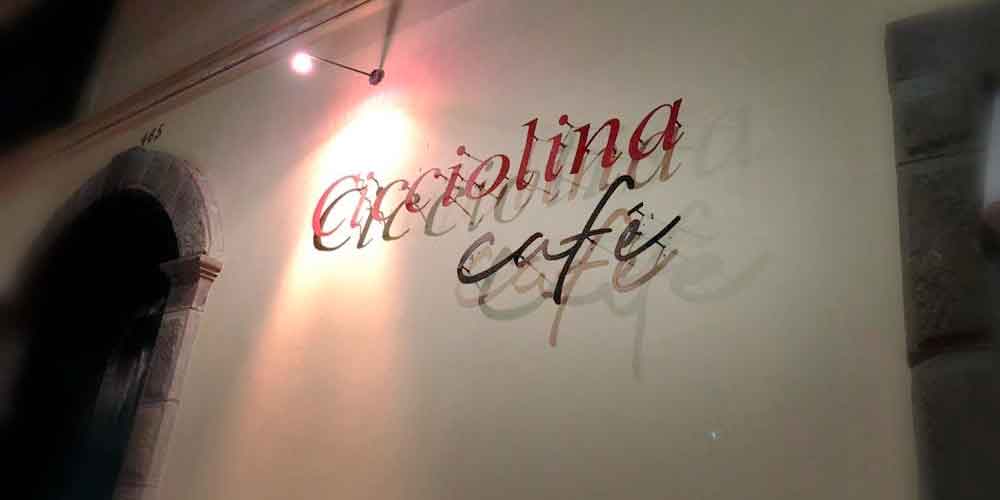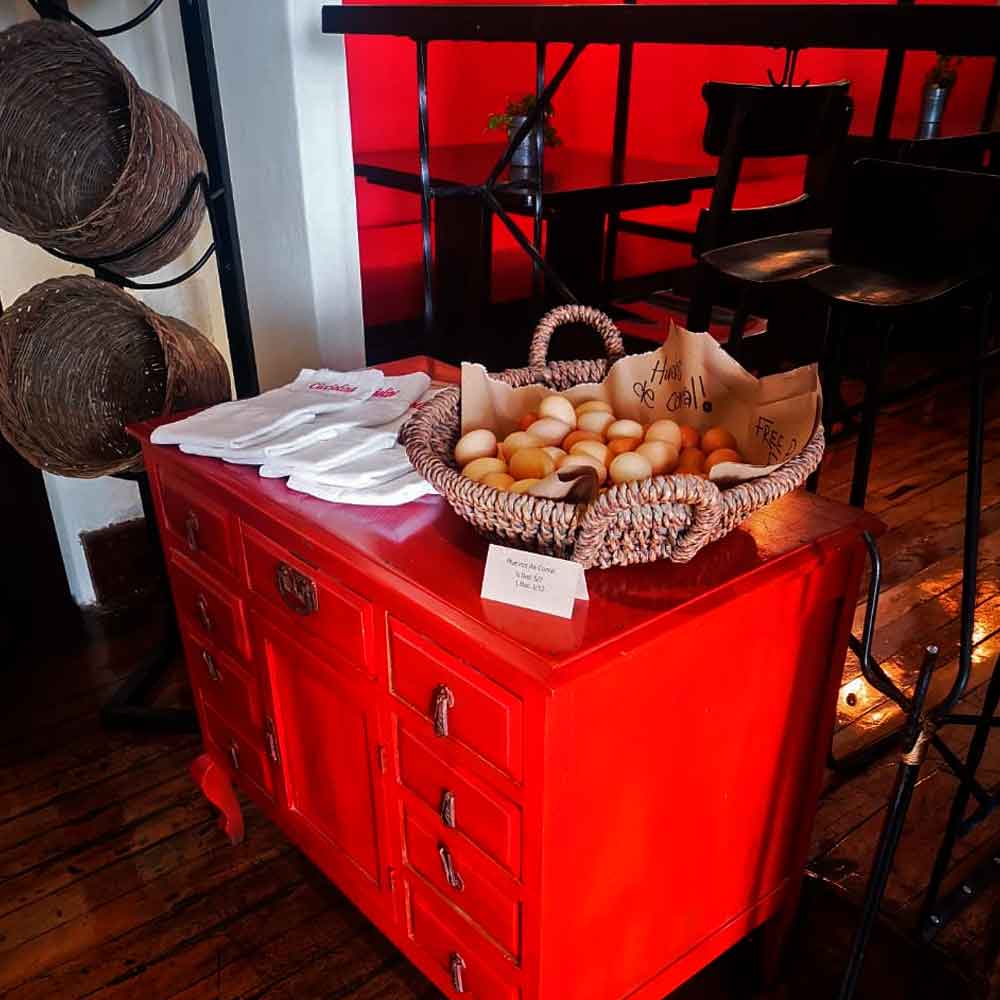 More grapes from South America...